Here's some pictures of how I restored my heater box. As the car is completely disassembled, I have no pictures of how to remove it.
But from what I remember, it is held by five screws to the firewall, the nuts can be reached from the engine bay.
Another screw holds it to the passenger side cowl vent.
It is your choice of removing the heater panel in the dash to remove the cables up there or remove them on the box itself.
The box is usually held together by eleven metal clips, ten of which were missing on my car. So the whole thing basically collapsed when I took it out of the car.
If you have cowl vent issues, expect it to be a pretty rotten and rusty mess.
Here's what I started with: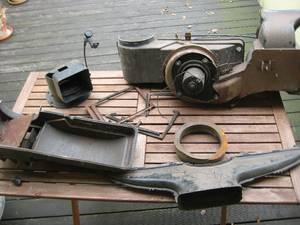 First, I disassembled all the metal parts and removed the old gaskets: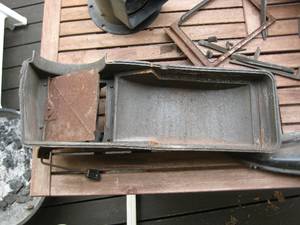 Then I gave the whole bunch a good cleaning with soap water: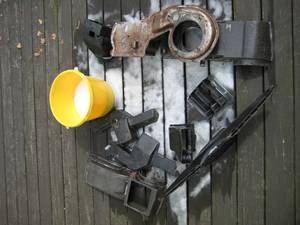 The metal parts were cleaned with a wire brush and a dremel, then primered: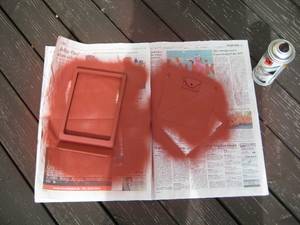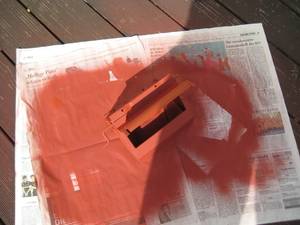 I cleaned up all the metal parts inside of the box with a dremel. They are mounted with rivets, so they can't be removed easily: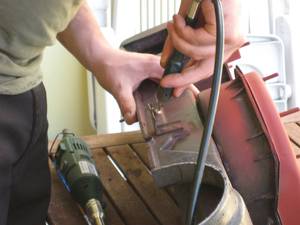 Primered these parts as well: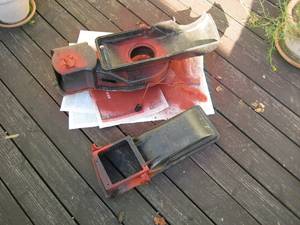 After painting everything in black and letting it dry, it was time for the new gaskets. A set for a 69/70 Non-AC Mustang will have all the right gaskets. I glued them in with super glue: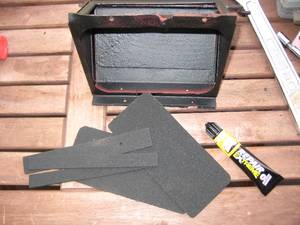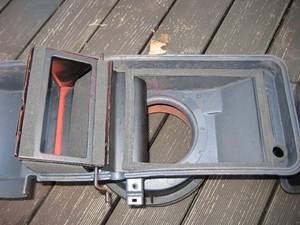 I also acquired a new heater core, again 69/70 Mustang will be the right one: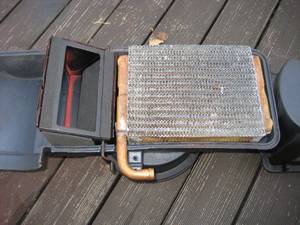 With a new set of metal clips, i put the box back together: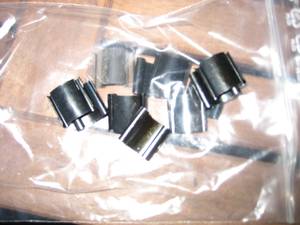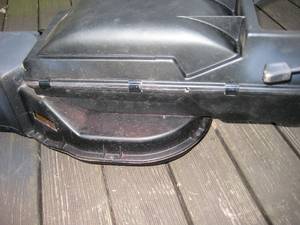 Et voilá, everything finished: